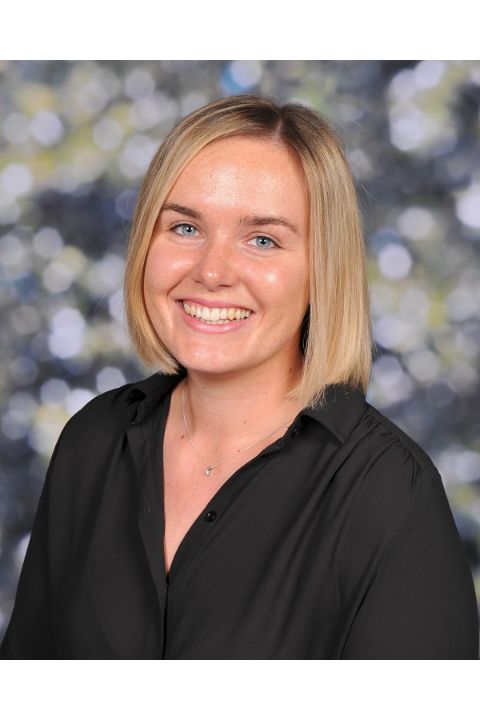 Mrs Henderson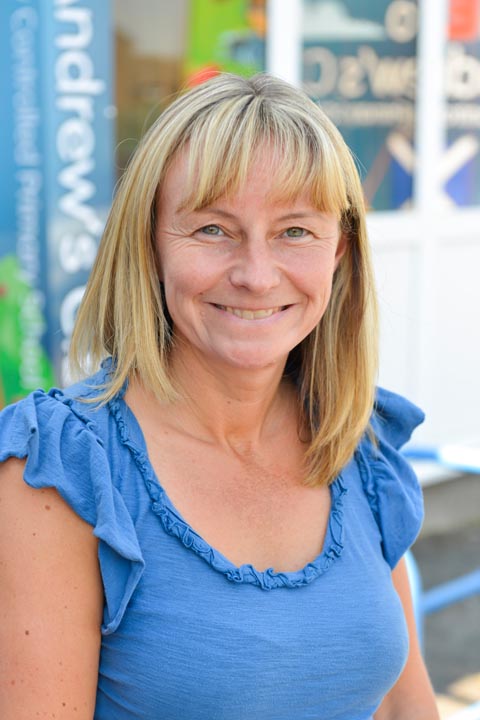 Mrs Lloyd
Mrs Henderson
I started my teaching career at St Andrew's Primary School in September 2016 and have worked in both Year 5 and Year 6.
After leaving Sixth Form, I studied Law at The University of Central Lancashire over three years and received a 2:1 Honours degree. I then decided that I needed some time away from studying so started work in the hospitality industry. I begin working as a barista in a cafe come restaurant in Whalley where I quickly progressed to managing a team of over 15 people. After a couple of years, I finally realised that teaching was the profession that I wanted to have an impact in. I applied to train through the PGCE route at The University of Cumbria in Lancaster, which would turn out to be a year of hard work, dedication, lots of travelling and working 2 jobs around studying. I loved it though and I haven't looked back. In my spare time, I enjoy playing netball and going on long walks with my dog.
Upper key stage 2 has been a brilliant experience for me as a teacher over the past seven years, and I am looking forward to another exciting year in Class 6a. I am the Literacy lead at St. Andrew's.
Mrs Lloyd
This year, I am excited to be continuing my role of teaching assistant in Year 6, and I am looking forward to working alongside Mrs Henderson and supporting all of the Year 6 children. I have been a teaching assistant for 30 years, the last six of these at St Andrews. In my spare time, I enjoy keeping fit and doing lots of walking.
Homework
Homework will be handed out on a weekly basis. Children will be sent home with weekly English, Maths and/or topic work. This will relate directly to what we have been learning in class or what we will be learning the following week.
Homework will be handed out on a Friday and must be returned by Wednesday at the latest. I will be running a homework club on Monday at playtimes for children that have found completion of the given tasks difficult.
Reading Books
Reading books will be chosen by the children in class and can be taken home to read at their own pace. The children will be responsible for changing their books. We will also be completing daily reading with the children in school and have a class novel which will also be read daily.
PE
This year we have PE lessons on a Monday and a Tuesday. Please ensure that your child has their correct, full named PE kit in school on these days with pumps that fit in case we decide to work outside. Their PE kit can be kept in a bag in their lockers.
SATs
At the end of Year 6, children take their SATs tests along with children from primary schools across the country. This year, the children will be taking their SATs tests in reading, writing, maths and SPaG. These will be taking place in the week commencing 13th May 2024 over four days. As a class, we will be doing lots of preparation for these as well as ensuring that we keep our lessons exciting and engaging so that the children remain motivated, enthused and eager learners. Closer to the time, homework will have more of a focus on testing to allow the children to get used to the way questions are set out.
If you have anything that you need to discuss, please don't hesitate to come into school and speak to us or send a message via Class Dojo.
Thank you for your continued support in assisting in your child's education and development.
Mrs Henderson