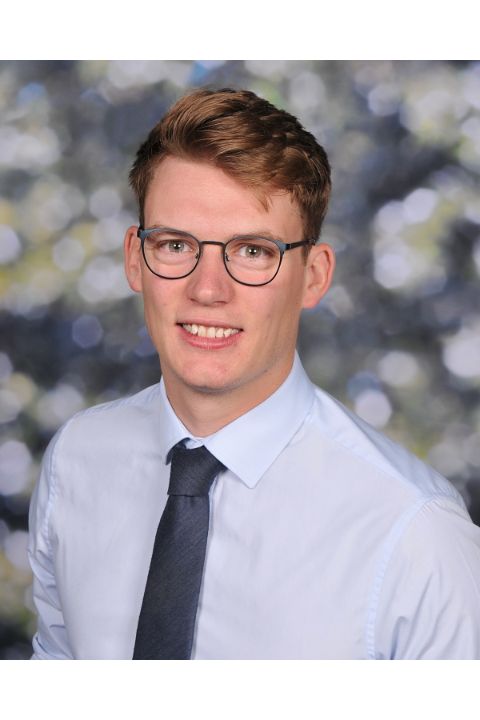 Mr Martin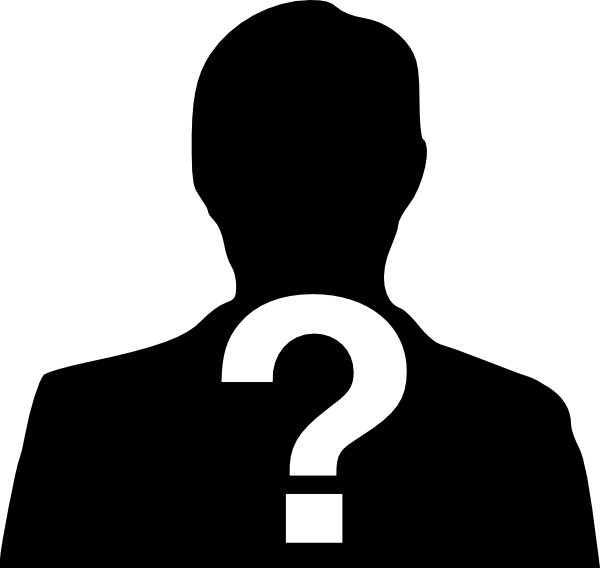 Miss Fox
Mr Martin
This will be my eighth year at St Andrews and my third as a class teacher. Having previously spent two years teaching Class 3, this will be my first year teaching Class 5a. I am looking forward to moving into Upper Key Stage 2.
I am a keen sportsman, playing both cricket and football regularly. Furthermore, I have wider experiences through serving 12 years in the Boys Brigade and receiving the highest award which is named the Queen's Badge.
I am excited to be working alongside Miss Fox, who is a young enthusiastic teaching assistant who will enjoy sharing her passion for music and dance with the children.