Mr Burns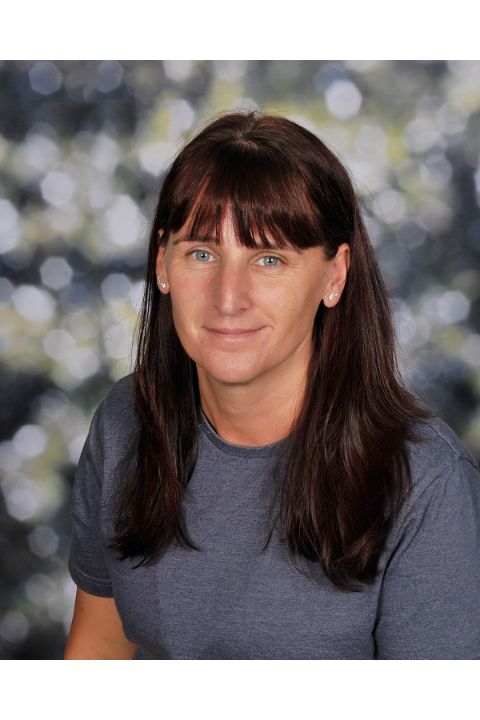 Mrs Proctor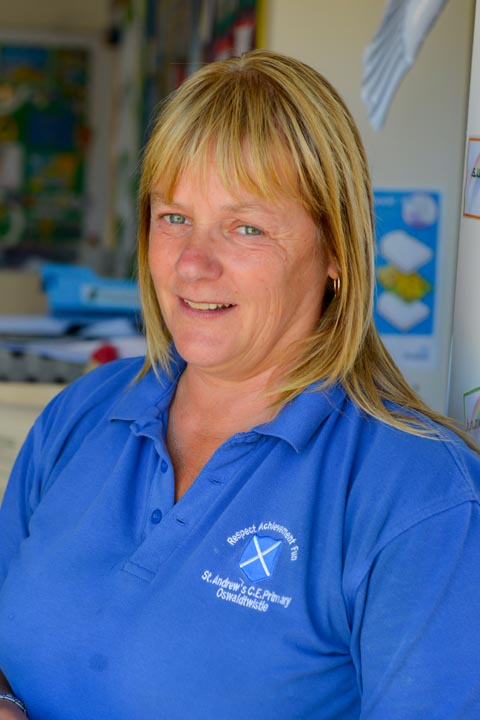 Mrs Martin
Mr Burns
I came to St Andrew's Primary school in June 2009 working with Year 2, and started teaching Year 4 for the first time in September 2009. I then moved into Year 2 for five years and I am teaching Year 6 again this year for the 9th year.
I studied primary teaching with a specialism in PE at Edge Hill University over three years and have completed my Master's degree in Teaching and Learning. Year 6 has been a brilliant experience for me as a teacher, and I am looking forward to another exciting year. This year I am leading Key Stage 2 along with Maths. Since January 2015 I have been working as the Assistant Head Teacher for the school and am thoroughly enjoying my role.
On a personal note, I am a keen runner, cyclist and walker. I participate in running and triathlon events, often for charity and have recently gone back to playing Ice Hockey after a break from the sport. I also play the bagpipes for the Accrington Pipe Band and support Blackburn Rovers. I enjoy spending time with my family, having days out and holidays with my wife, two daughters and my dog, Chester.
Mrs Proctor
This year we are lucky enough to have Mrs Proctor working with us. Mrs Proctor has been working in our school for over 16 years. She has worked with Year 6 for five years so has a good understanding of how the National Curriculum has been implemented in our school and how to prepare children for SATs.
Mrs Proctor spends her evenings and weekends watching her teenage girls play football, going to the gym and walking her dog.
Mrs Martin
This year, we are happy to welcome Mrs Martin back to Year 6. Mrs Martin has worked at our school for over 22 years and has a wealth of experience throughout school. She is looking forward to working in Year 6 and helping the children get ready for high school and SATs.
In her spare time, Mrs Martin enjoys walking and swimming and spends her weekends watching her sons play cricket. She likes watching Blackburn rovers and taking care of her cat Pebbles.
Homework
Homework will be handed out on a weekly basis. Children will be sent home with weekly English and Maths work. This will relate directly to what we have been learning in class or what we will be learning the week after.
Homework will be handed out on a Friday and must be returned by Tuesday at the latest. I will be running a homework club on Monday playtime for children that have found completion of the given tasks difficult.
Reading Books
Reading books will be chosen by the children in class and can be taken home and read at their own pace. The children will be responsible for changing their books. We will also be doing daily reading with the children in school and have a class novel which will also be read daily.
PE
This year we have PE on a Monday morning and a Thursday afternoon. Please ensure that your child has their correct PE kit in school on these days with pumps that fit, in case we decide to work outside.
Topics
The topics we will be covering this year are:
- Autumn 1 - Vikings
- Autumn 2 - China
- Spring 1 - Aspirational Heroes
- Spring 2 - Earth Matters
- Summer 1 - World War 2
- Summer 2 - World War 2
SATs
At the end of Year 6, children take their SATs tests along with children from primary schools across the country. Our SATs will be taking place in May and a meeting with parents will be held in advance of this. If you have any questions beforehand, please feel free to ask. Closer to the time, homework will have more of a focus on testing to allow the children to get used to the way questions are set out.
In Year 6 we have an open-door policy. If you have anything that you would like to discuss, please don't hesitate to come into school and speak to us. If you would like to speak on the phone, please leave a message with the office and I will get back to you as soon as possible. I will also be available on Dojo and Seesaw. If you would like to follow my school Twitter account, you can find me @stAndrewsClass2
Thank you for your continued support in assisting in your child's education and development.
Mr Burns