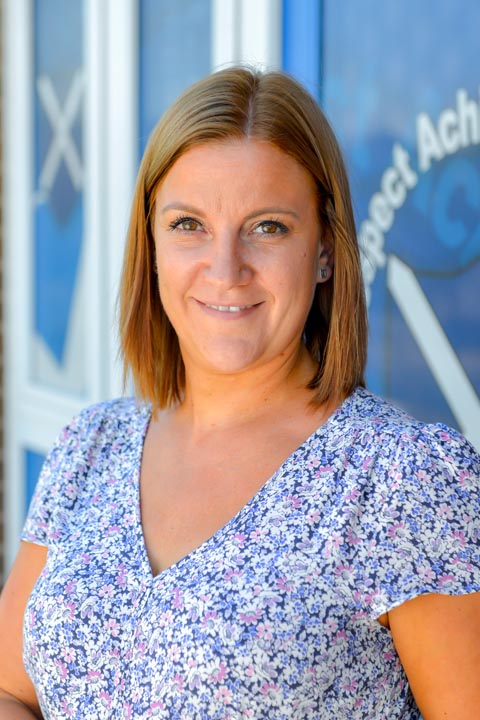 Mrs Miller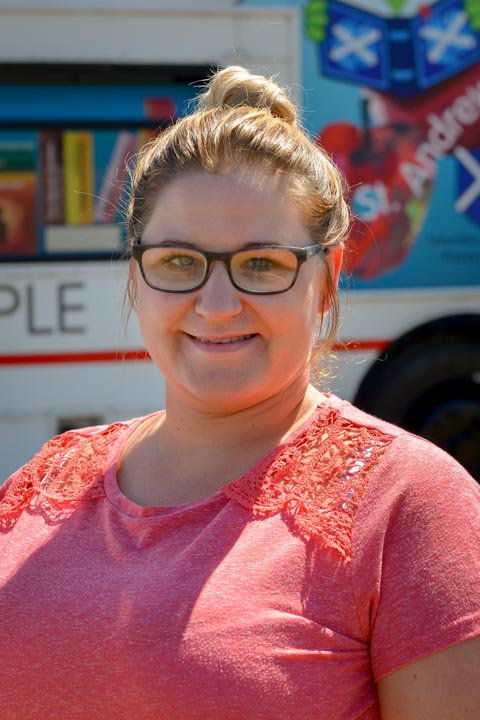 Mrs Allonby
Mrs Miller
My name is Mrs Miller and this year I will be teaching a mixed age class of year 1 and 2 pupils supported by Mrs Allonby as my teaching assistant.
I am an experienced teacher and have taught in various schools in different areas including the Isle of Man and Manchester. I have been at St. Andrew's for over 10 years and thoroughly enjoy working with the staff and pupils.
I have responsibility for leading PSHE and overseeing the teaching of Phonics throughout our school. This year is exciting as we are introducing a new phonics scheme across Foundation Stage and Key Stage 1, I am looking forward to implementing this and seeing how the children's reading skills develop. My other role in school is Assistant Headteacher and I work closely with Mrs Wilkinson and Mr Burns to continually improve our school.
I have two children, my daughter still attends St. Andrew's in year 4 and my son is in year 8 at Mount Carmel. My hobbies include walking and socialising with friends and family. My weekends are spent watching my son play football and taking my daughter to gymnastics and Jujitsu.
Our class use the Class Dojo App which enables parents to keep up to date with their child's learning and development on a daily basis.
I believe that by working in partnership with parents and carers I can, and will help your child to develop and achieve through fun and exciting learning experiences.
I look forward to the year ahead and hope the children will have as much fun as I will!