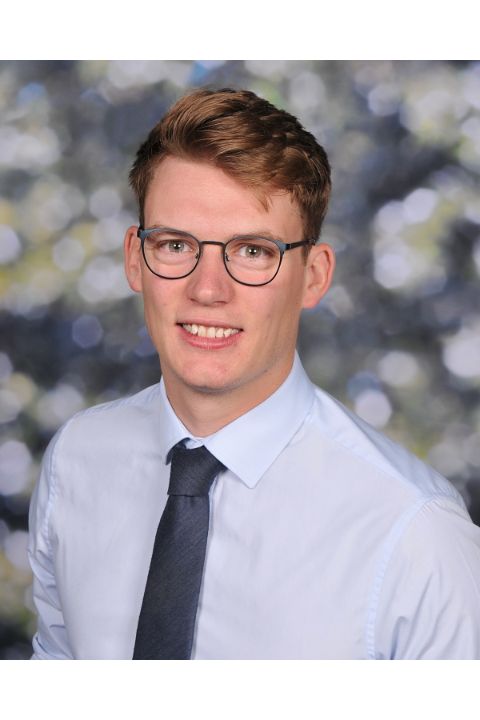 Mr Martin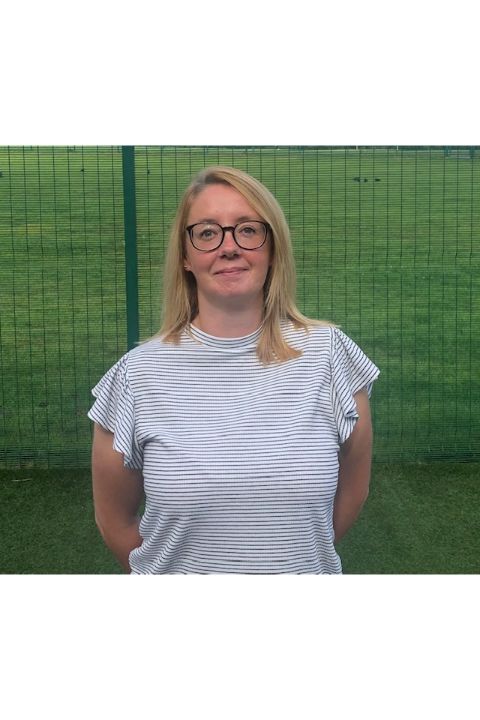 Mrs Geary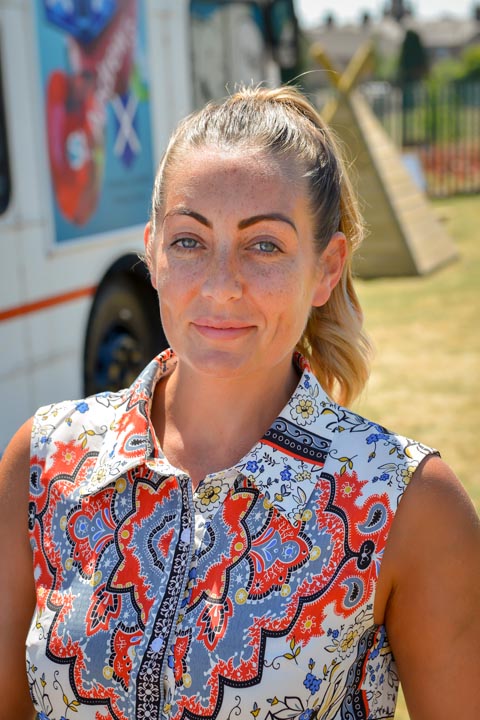 Mrs Cain
Mr Martin
This will be my tenth year at St Andrew's Primary and my fifth year as a class teacher. I have previously spent two years teaching Class 3 before moving into Upper Key Stage 2 for the last three school years, teaching Class 5.
I originally studied at Edge Hill University before completing my PGCE through the University of Cumbria. Teaching Class 5 has been a privilege of mine and I am looking forward to another exciting year. This year, I am continuing to lead the subjects Geography and History. I am also looking forward to offering after school clubs such as cycling, football and cricket.
I am a keen sportsman-playing cricket regularly. Furthermore, I have wider experiences through serving in the Boy's Brigade for 12 years and receiving their highest award, which is named the Queen's Badge
Mrs Geary and Mrs Cain
This year we are lucky enough to be working alongside Mrs Geary and Mrs Cain. Both Mrs Geary and Mrs Cain have a depth of experience, throughout education, working in a variety of year groups in their time at St Andrew's. Both Mrs Geary and Mrs Cain enjoy the outdoors regularly taking their dogs for walks.
Homework
Homework will be handed out on a weekly basis. This will be a paper copy and can be returned into school for school rewards, such as a school money. All homework will be related to work, which has been completed that week in class. Homework clubs will be ran during break times, for those who want additional support.
Reading Books
Reading books will be chosen by the children in class and can be taken home to read at their own pace. The children will be awarded the responsibility of changing their own reading books when they are ready to.
PE
This year we have PE on a Tuesday afternoon and Thursday afternoon. Please ensure that your child has a full PE kit in school.
Topics
Autumn 1 - Vicious Vikings
Autumn 2 - What is China like?
Spring 1 - Aspirational Heroes (Whole School Topic)
Spring 2 - Earth Matters
Summer 1 - World War 2
Summer 2 - World War 2