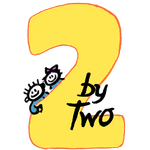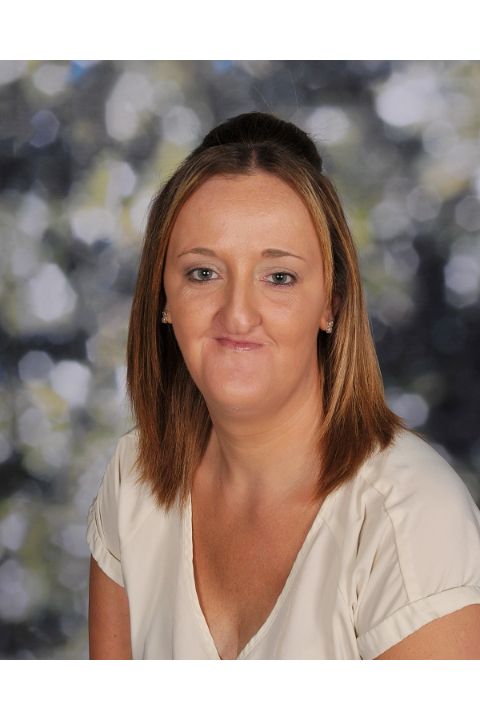 Miss Bennett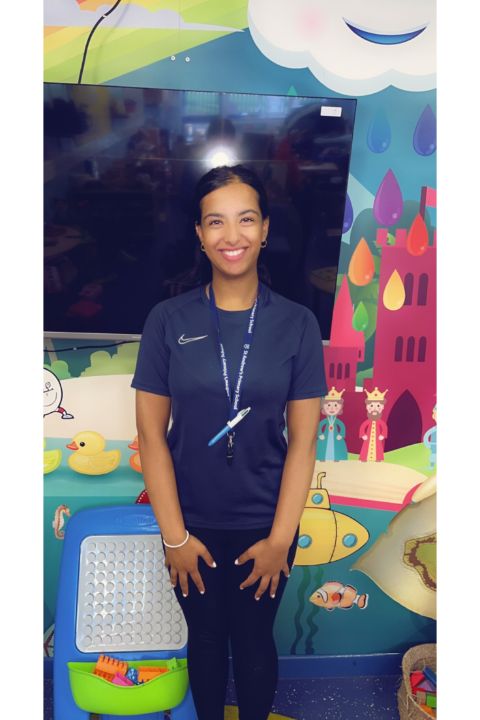 Miss Ali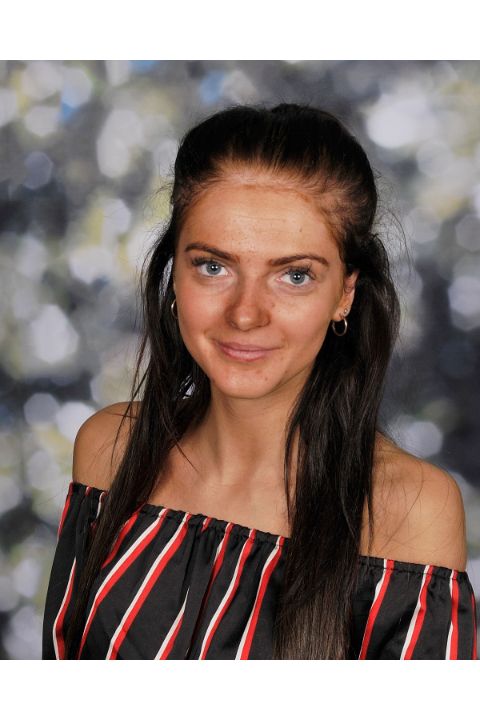 Miss Taylor
We have 20 places for 2-3 year olds. Parents are invited to fill in an application form after their child turns 2. If places are available parents will be contacted by a member of staff. Children whom are entitled to the government funded 15 hours will only become eligible the term after they are 2 (see table below). But there is an option for parents to start their child earlier if they wish to pay, until the funding is becomes available.
| | | |
| --- | --- | --- |
| A child born on or between | You can apply from | Your child can access a place from |
| 1st April and 31st August | 1st April | 1st September |
| 1st September and 31st December | 1st September | 1st January |
| 1st January and 31st March | 1st January | 1st April |
Parents can choose the sessions they would like their child to attend. Providing we have space we are very flexible. There is also a breakfast and 2s club which operates outside of our school hours. The table below shows our prices and session times.
| | |
| --- | --- |
| | Cost per session |
| Breakfast Club(7.45am-9am) | £4.00 |
| A.M. Session(9.00am-12.00pm) | £16.00 |
| P.M. Session(12.15pm-3.15pm) | £16.00 |
| 2s Club(3.15pm-6pm) | £9.50 |