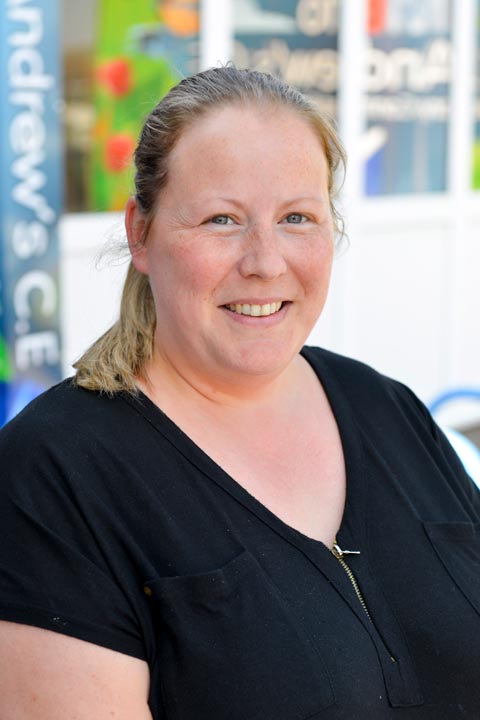 Mrs Shackleton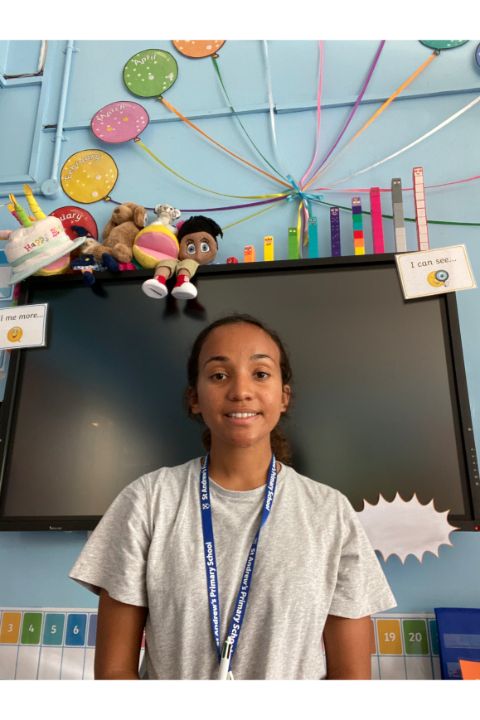 Miss Mellor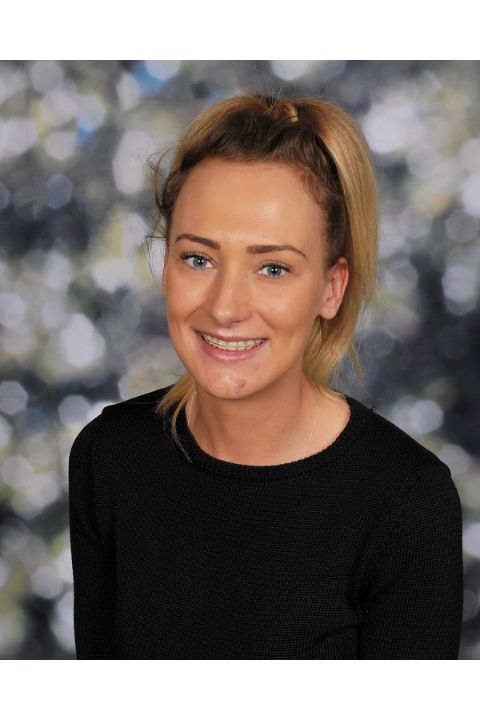 Miss Hadgett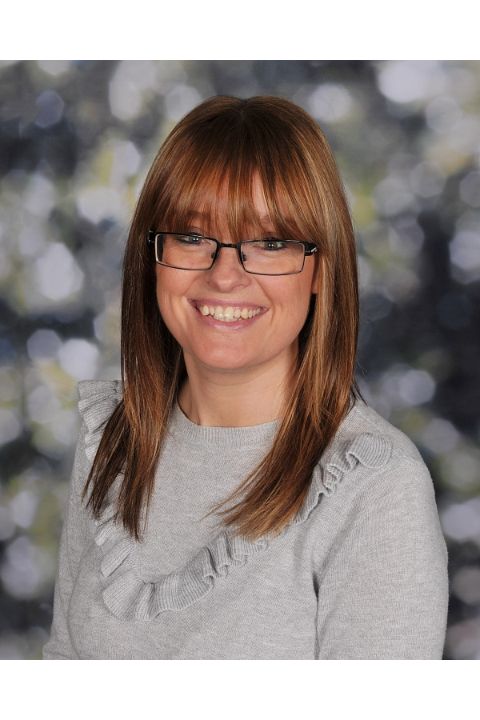 Miss Archer
Mrs Shackleton
My name is Mrs Shackleton and I am excited to be working in Reception this year with Miss Mellor alongside our Teaching Assistants Miss Hadgett and Miss Archer.
I am an experienced Early Years Teacher and this will be my sixth year as the Foundation Stage Leader at St. Andrew's. As part of this role I work closely with the staff in our 2by2 and Preschool provision. I thoroughly enjoy nurturing young children, supporting their early learning and providing opportunities that enable them to explore and develop.
I take a pride in children's achievements and encourage them to flourish and grow. I look forward to creating a fun, challenging and exciting learning environment to ensure the children have a happy and enjoyable first year at school!
Miss Mellor
My name is Miss Mellor; I am delighted to be joining the fantastic Reception team and becoming part of your child's learning journey this year!
This will be my fourth year teaching after completing a PGCE and graduating from Manchester University. I have a range of Primary experiences, where I have explored teaching in different school settings and year groups.
I am extremely passionate about encouraging children to see the adventure in learning. Most importantly, I want your child to be happy and engage in a curriculum that is creative and exciting.