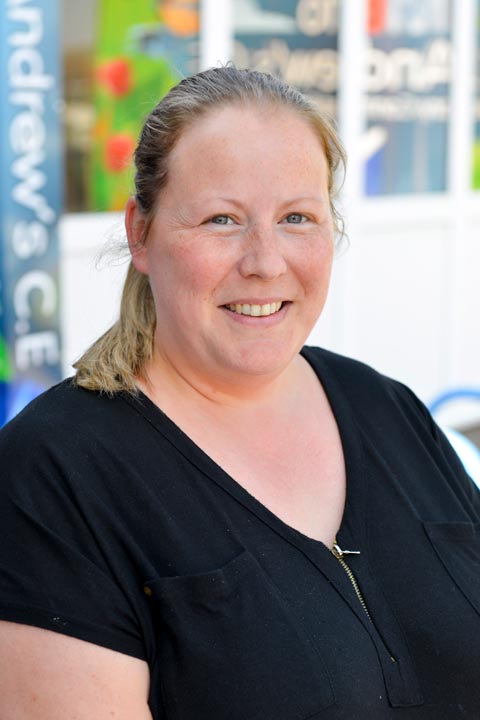 Mrs Shackleton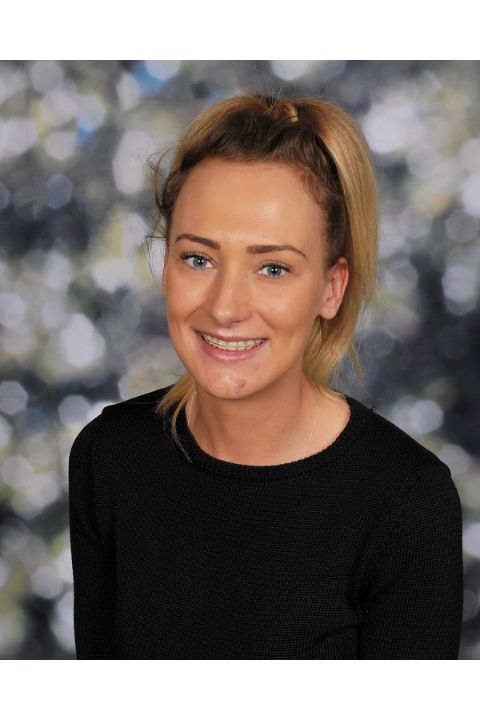 Miss Hadgett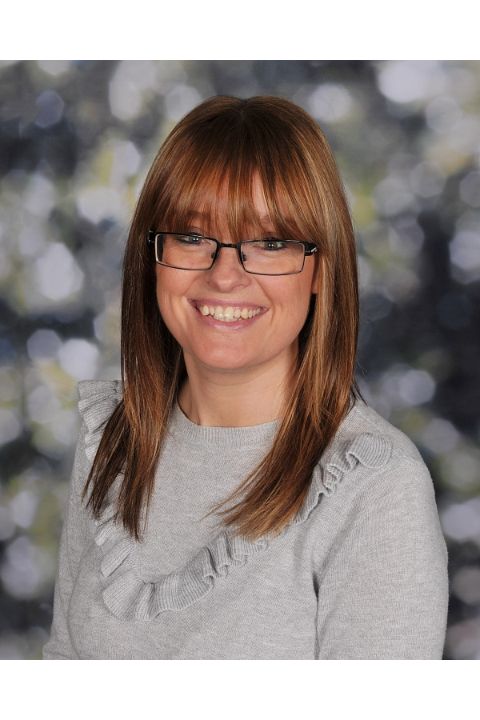 Miss Archer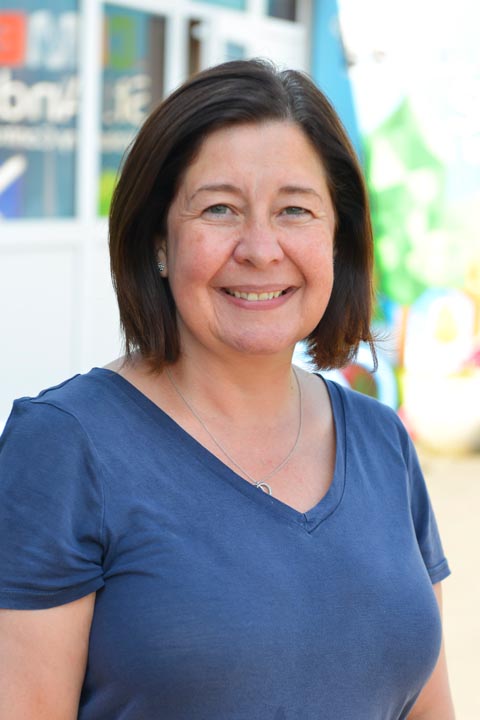 Miss Richards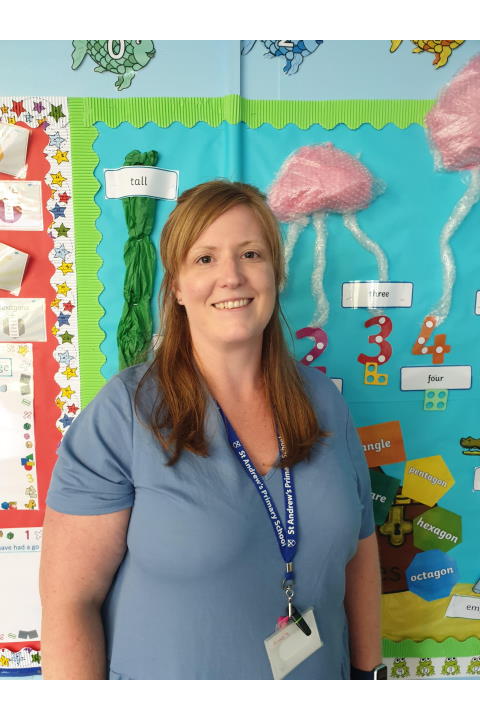 Mrs Ashall
Mrs Shackleton
My name is Mrs Shackleton and I am excited to be working in Reception this year with Miss Richards and Mrs Ashall alongside our Teaching Assistants Miss Hadgett and Miss Archer.
I am an experienced Early Years Teacher and this will be my seventh year as the Foundation Stage Leader at St. Andrew's. As part of this role I work closely with the staff in our 2by2 and Preschool provision. I thoroughly enjoy nurturing young children, supporting their early learning and providing opportunities that enable them to explore and develop.
I take a pride in children's achievements and encourage them to flourish and grow. I look forward to creating a fun, challenging and exciting learning environment to ensure the children have a happy and enjoyable first year at school!
Miss Richards
My name is Miss Richards and I am very proud to be part of the hard working team at St. Andrew's. We have an exciting and fun-packed year ahead; with experiences and activities that will encourage the children in Reception to develop not only their reading, writing and maths skills but also to become independent learners.
I am also the Special Educational Needs Co-ordinator throughout the school. If you have any concerns about your child's learning or would like to discuss strategies to help your child at home; you can contact me using class dojo or by ringing the school office.
Mrs Ashall
My name is Mrs Ashall and I have had the privilege of working at St Andrew's for over 10 years. I have worked with many year groups and enjoy making learning fun.
I look forward to spending my time with Reception Class, allowing each child to shine in their unique ways. I hope to make learning fun and real to life, where children can make links and connections in a variety of exciting ways.