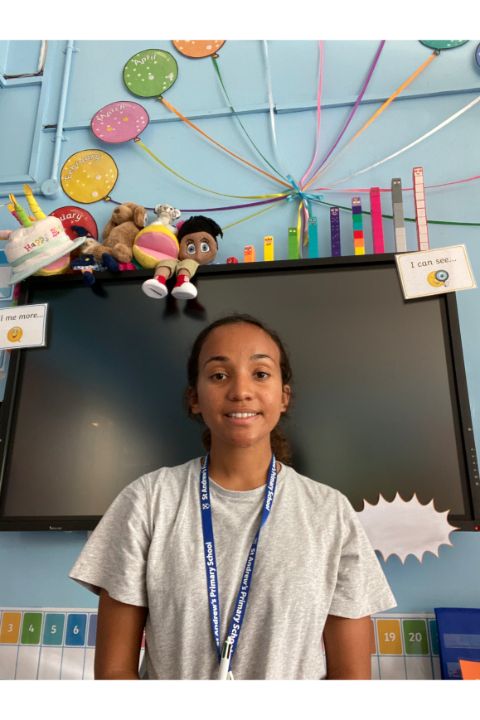 Miss Mellor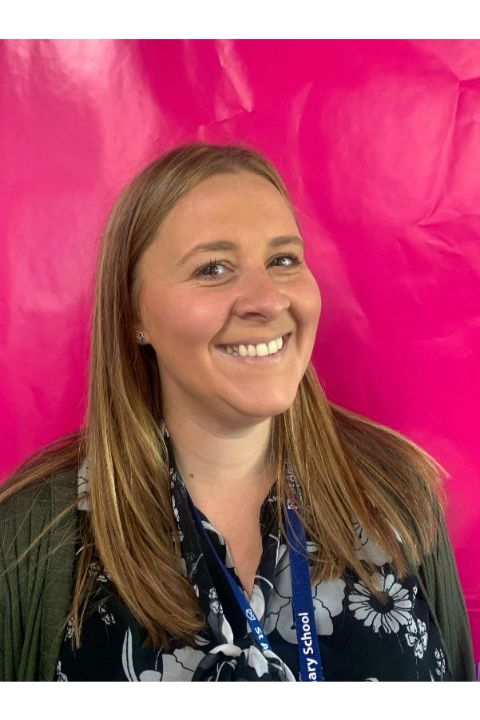 Mrs Mallon
Miss Mellor
My name is Miss Mellor and I am delighted to be joining the fantastic Year 3 tear this year. I will be working alongside Mrs Mallon and Miss Culshaw, who will be our class teaching assistants.
This will be my fifth year teaching after completing a PGCE and graduating from The University of Manchester. I have a range of primary experiences where I have explored teaching in different school settings and year groups. This will be my second year teaching at St Andrews! I love working at St Andrew because I truly believe that this school always puts the children first!
In my spare time, I like to explore and go on walks. I love food and enjoy discovering food from different cultures.
I am extremely passionate about bringing the confidence out in children and developing fearless learners! I think it is important to engage children in different experiences to develop their curiosity and interests.
Topics
The topics that we will be covering this year are:
Autumn 1 - Titanic
Autumn 2 - Mountain, Rivers and Coasts
Spring 1 - Aspirational Heroes
Spring 2 - Glorious Greece
Summer 1 - Mysterious Mayans
Summer 2 - Exploring Madagascar
Homework
The children will be set English, Maths and/or Topic homework weekly. The homework will relate to the work the children have been doing in class during that particular week. Homework will be given out on Friday and will be collected on Wednesday.