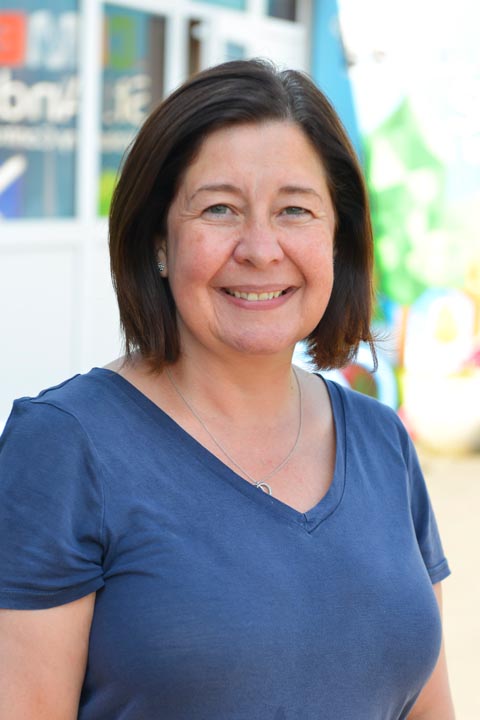 Miss Richards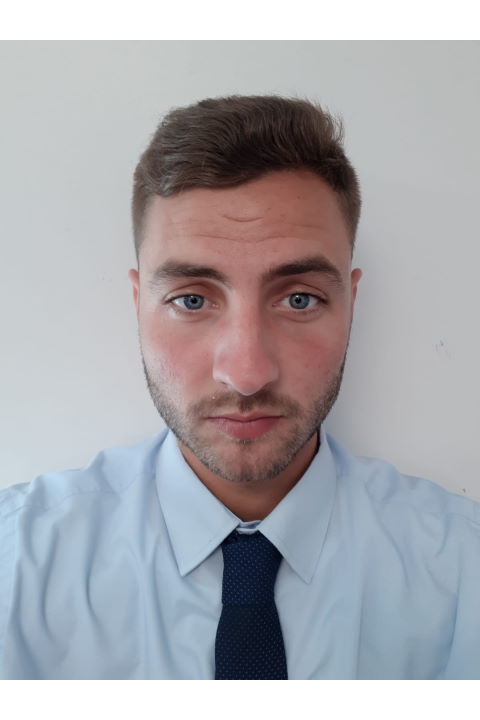 Mr Hartley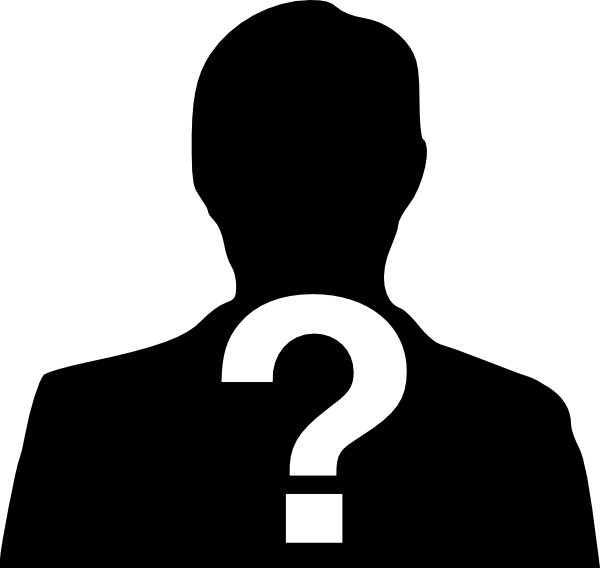 Mrs Kaminski
My name is Miss Richards, I am an experienced Primary School teacher who has worked across most year groups throughout my teaching career. Mrs Allonby and I are looking forward to the exciting year ahead in Year 1.
We believe in making learning fun with opportunities for children to explore, question and discover.
I am also the SENDCo within school. If you have concerns about your children's learning please come and see me; ask for me at the office or ring and I will return your call.